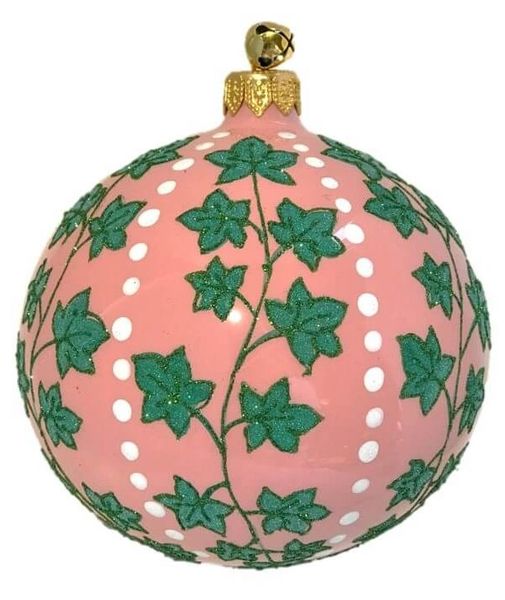 Ivy
The Ivy Story
Connected like these strings of pearls, 
and every lovely wearers lashes and curls, 
this sisterhood preserves, 
grows and reaffirms, 
our commitment to share, care and learn.
May the strength and spirit of uplifting hands and words,
continue to create community and unity within the world.
With each solid and ever growing ivied step,
our wisdom, knowledge and bonds gain depth,
and with this together all challenges are met,
and we are blessed, able to do and be our very best.
Mouth Blown, Hand Painted and Glittered in Poland
Sterling Silver Lined Hand Blown Glass Ball Ornament
Special Hand Painted Pink and Green Pearl and Ivy Patterned Pink Ball Christmas Tree Ornament
Limited Edition Collectible Keepsake Holiday Home Décor Christmas Tree Decoration
4″
Featured Products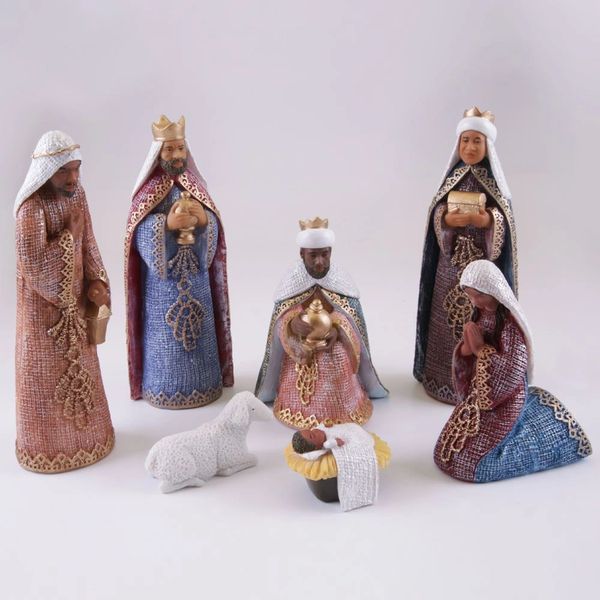 Nativity Set
$65.00