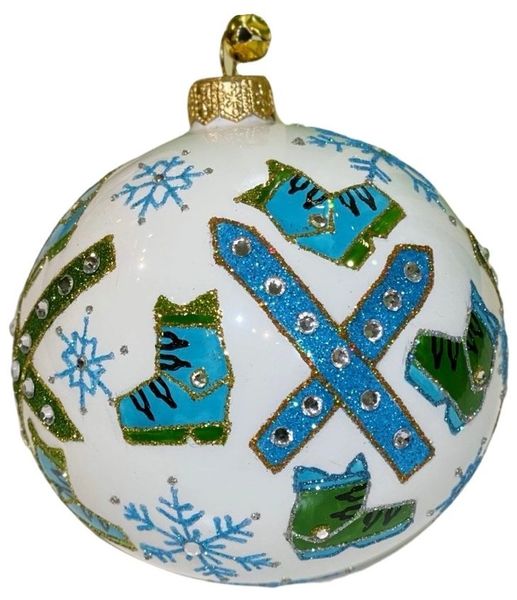 Let It Snow
This ornament comes from Jingle Nog (www.JingleNog.com), a company that makes beautiful ornaments and creates a story for each one.  Let It Snow is a sterling silver lined, hand blown glass skier ball holiday ornament.  This fun, limited edition ornament is made in Poland where it is mouth blown, hand painted and glittered.  This ball ornament is blue and green with snowflakes, skis and ski boots and is trimmed with Czech crystals.  The ornament is 4" tall.  It is delivered inside of a green and ivory gift box and includes a small card with the ornament's story.
The Let It Snow Story
When the colder winter winds begin to blow,
and the first snowflakes start to drift and flow,
anticipation for all skiers begins to grow.
Lovers of this snowy sport,
fanatically follow weather reports;
rejoicing in fresh powder,
they lay first tracks in the early morning hours.
Nothing makes a skier happier or prouder
than first and last chairs of the day,
as these hardy enthusiasts are always ready to
carve their way,
whether skies are sunny, snowy, sleety or drizzling,
they rise without delay and dress for temperatures
cold or freezing.
All downhill, cross country or telemark skiers,
love chilly challenges and stoke inner flames to 
trail blazing fires.
Every turn and run are a triumphant encounter,
and the toughest conditions on the mountain,
 make apres ski celebrations all the more jovial and
louder.
Featured Products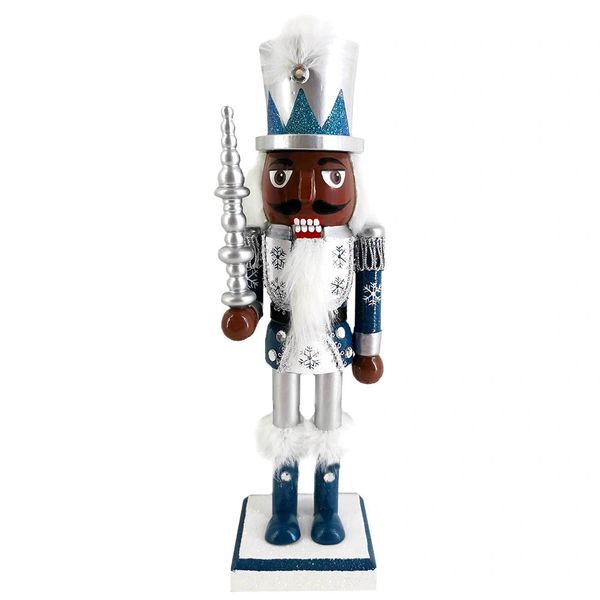 10" Snow Fantasy Soldier
$25.00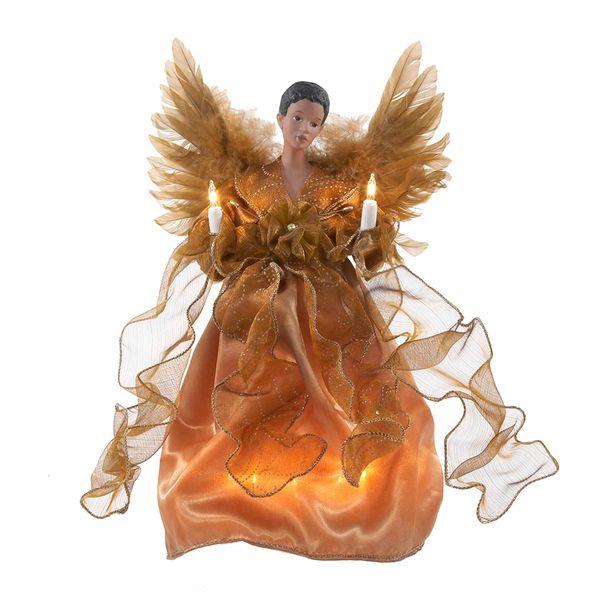 13" Gold Lighted Angel
$65.00