Musical Turning Ballerina Snow Globe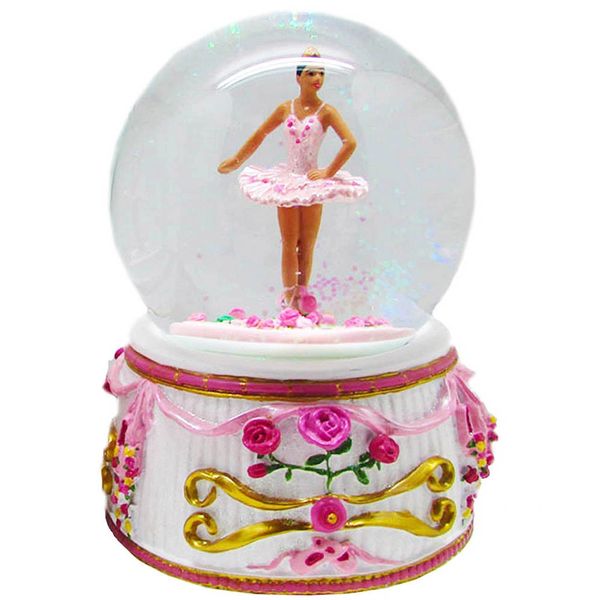 Musical Turning Ballerina Snow Globe
Beautifully crafted in brightly colored cream, fuschia, pinks and metallic gold, this musical snow globe is an elegant addition to any holiday decor.
- Turning musical ballerina in a cute pink outfit.
- Eye-catching bright colors and ornate decorations make this globe stand out.
- Plays "Serenade" by Schubert.
- 100 mm water globe, 5.75" tall and 4.5" wide.
Featured Products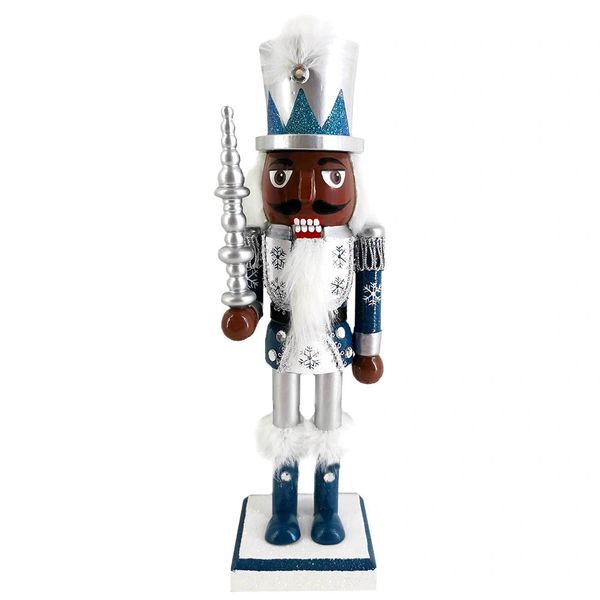 10" Snow Fantasy Soldier
$25.00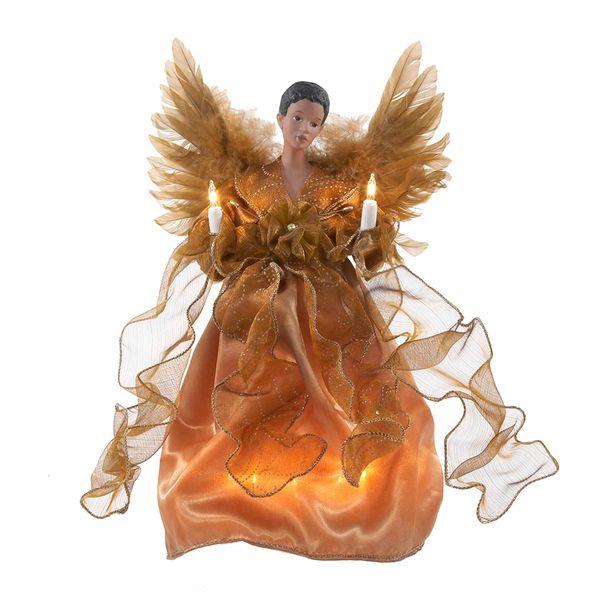 13" Gold Lighted Angel
$65.00