10" Red and White Soldier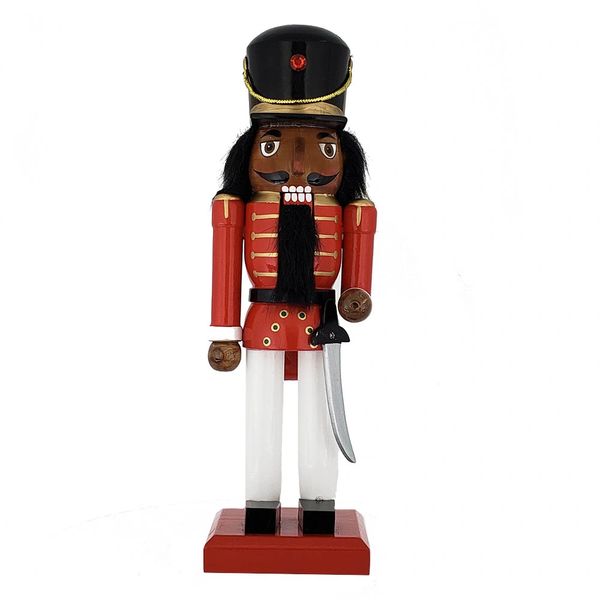 10" Red and White Soldier
This 10" Red and White Soldier is a traditional wooden nutcracker with a moving jaw.  The nutcracker's face and hands are painted dark brown.
The 10" Red and White Soldier sports a red jacket with fancy gold accents.  He wears white dress pants and black shoes.  He wears a black hat with gold trim and a red rhinestone in the front.  Th soldier wears a sword on this left side.
Each nutcracker is hand-painted and therefore may vary some in appearance.  This is not the exact nutcracker you will receive however, each nutcracker basically looks the same.
Featured Products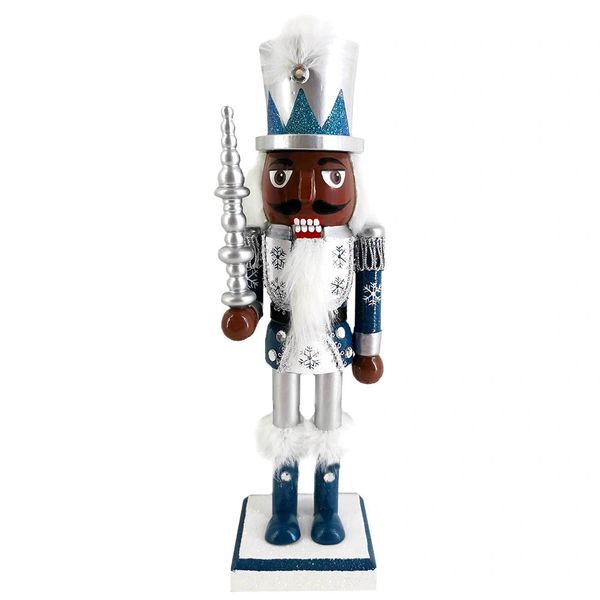 10" Snow Fantasy Soldier
$25.00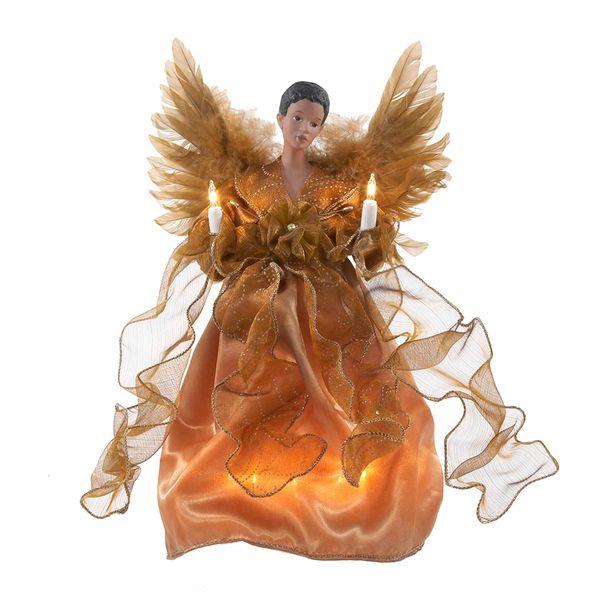 13" Gold Lighted Angel
$65.00